Thanks for coming to our web site. We are pleased to be able to tell you about ourselves.
We are a Christ centered nondenominational church. We believe the Bible is God's word and that Jesus is the savior. We offer many programs but only one savior. Our church is a family of people who are attempting to live out our faith. The atmosphere is warm and friendly. Following are some frequently asked questions.
Sunday Worship:
First Service: 9:00 – 10:20 AM – Second Service: 11:00 AM – 12:20 PM
Audio Broadcasts: Listen to "Worthy Walk" on radio, Sundays at 7:00 AM and 2:00 PM on Lift 98.5 FM (WZFI-FM ) – NOTE: Listen worldwide on Android, IPhone, etc. with many of the free radio apps.
Live Broadcasts:
Watch "Worthy Walk" on local television… Sundays at 2:00 PM on QBC TV Channel 2
What should I wear if I come to a service?
Most folks who come to our fellowship dress in casual clothing, though you will see everything from jeans to an occasional suit.
What translation of the Bible do you use?
On Sunday mornings we use the English Standard Version. The scripture passages are projected on the screen during Sunday morning services.
Is child care provided?
In our 9:00-10:20 A.M. service we have nursery available. As this service continues to grow other options for older children will become available.
In our 11:00-12:20 Service we have childcare as well as a children's program for up to sixth grade. Older children are in the service for the worship time.
What are your services like?
We have an informal style of worship through hymns and contemporary worship songs. The preaching is straight forward and clear.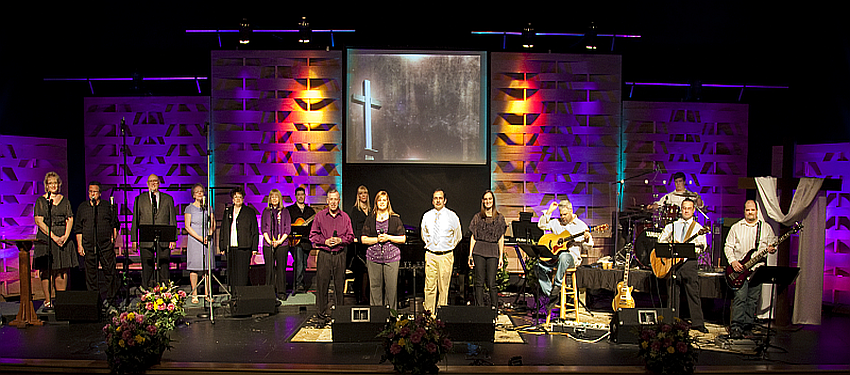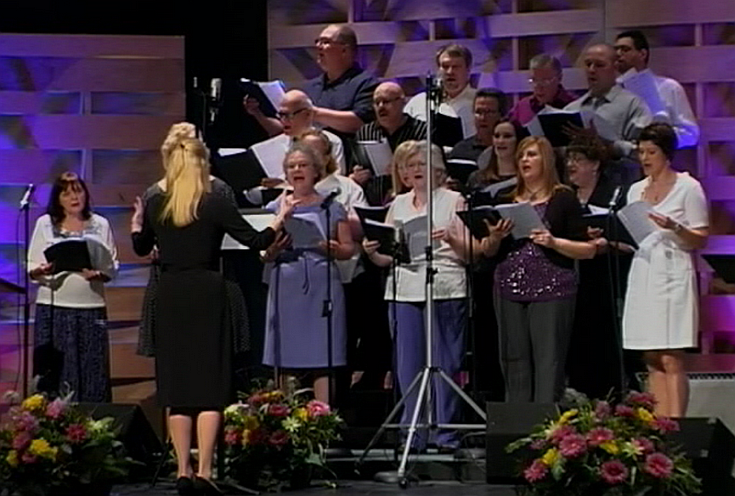 Do you have any children's programs?
On Sunday Night we have our junior high/senior high program "Souled Out".